2004 Activities and Pictures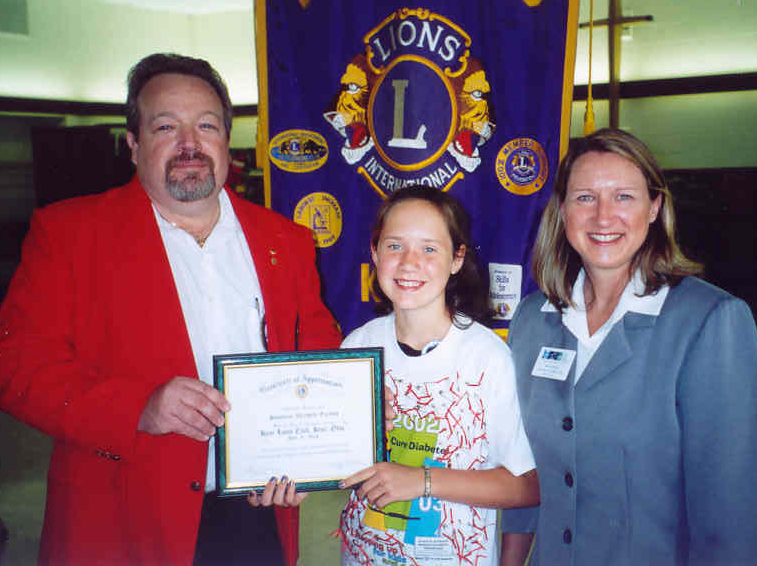 I gave my presentation to the Ken Lions Club. I am pictured here with the Lions Club president and my mom, Donna.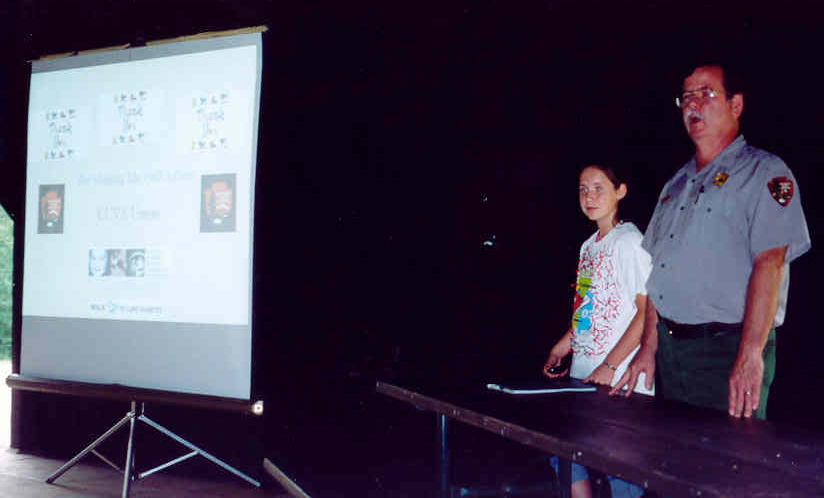 I gave my presentation to the National Park Service Union Workers with my dad, Jeff.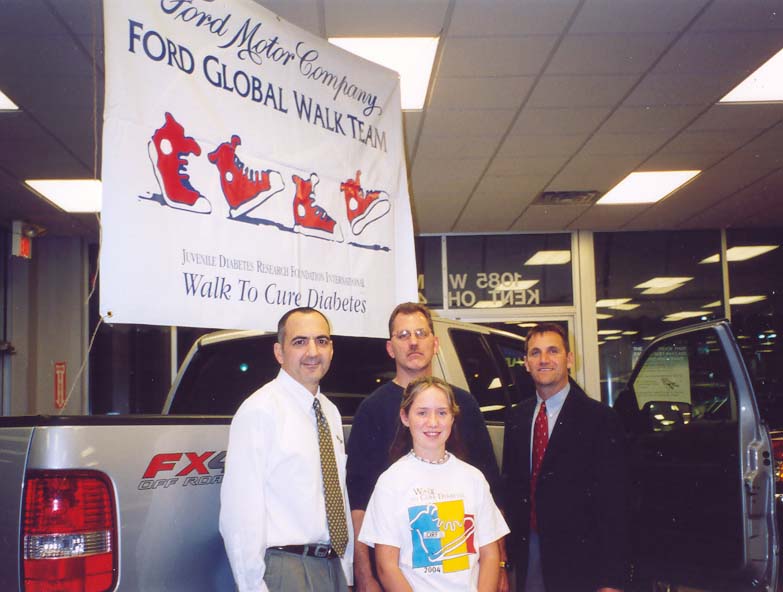 I was asked to be a Youth Ambassador when they awarded Ford truck raffle winner. This is me with the raffle winner, the Lorain Ford Assembly Plant Manager and the Klaben Ford dealership owner in Kent. The money from the raffle went to JDRF.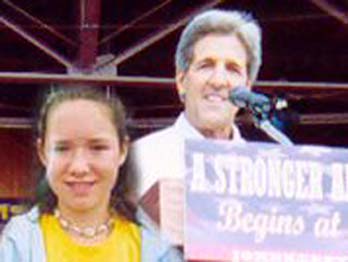 I wrote a letter to Senator Kerry asking him if I could talk to him about my life. He invited me to his Rally in Akron and told me that he was going to help me find a cure for diabetes. It was amazing that he knew me and gave me a hug!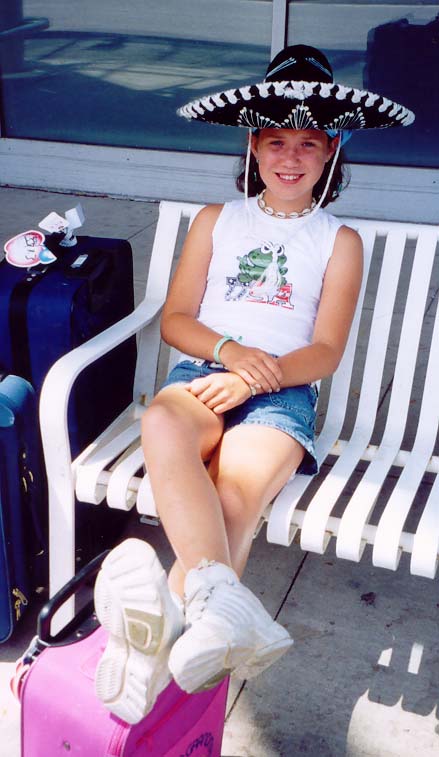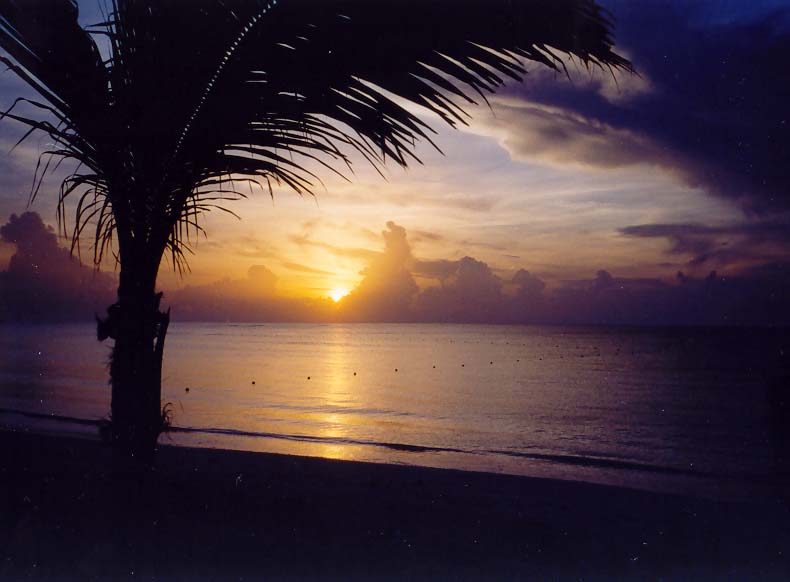 This is my summer trip to Cancun, Mexico. It was fun!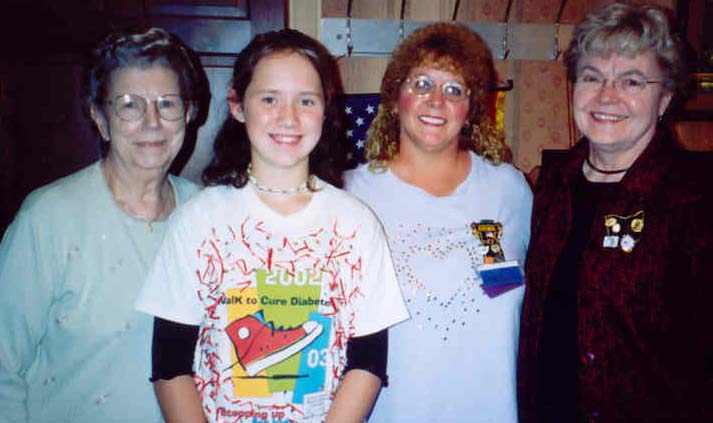 I enjoyed talking to the Akron Business Woman's Association on October 14. This is me with the president, the vice president and my friend Rosemerie. They surprised me by voting to make a donation to JDRF.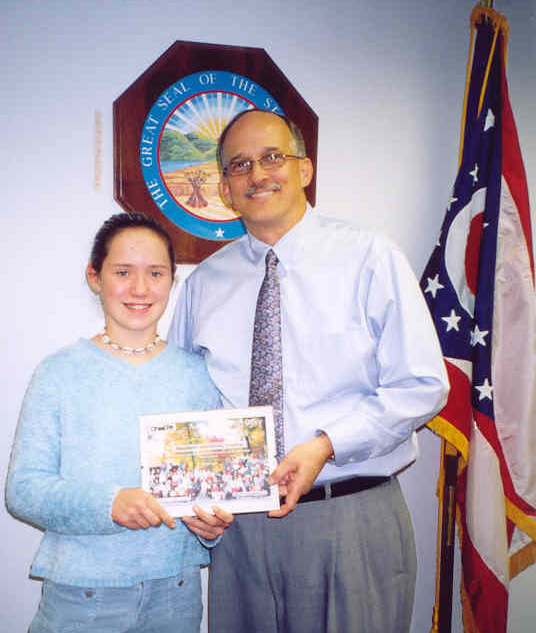 I gave my presentation at the Ohio Environmental Protection Agency in Twinsburg for their CFC campaign kick off.